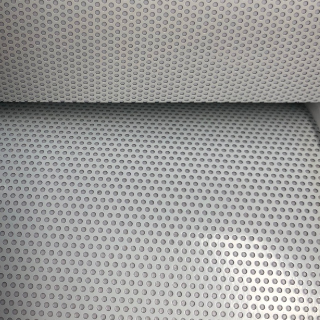 Window film
designs and applications
Window film is a thin laminate often installed on windows and other glass surfaces. You often see window film as a "tint" on automobiles and boats. It's also applied to interior and exterior glass surfaces in homes. Window film also has several commercial and creative applications besides practical uses for shade control and heat management. At CGS, our window film is ideal for signage, great for temperature control, and perfect as a privacy film.
Why choose Creative Graphic Supplies
If you demand high-quality window film in Australia, we would love to help. We support a wide range of clients, from hardworking local businesses to creative advertising and media companies. Much more than selling products, we work directly with clients to find solutions that work. We deliver tailored solutions based on your needs and provide friendly customer service before, during, and after the sale.
If you need privacy window film, frosted window film, or other types of window film in Australia, we are here to help. Please review our product range and contact our friendly team for more information.